If a separation is in question, there is often a desire for an amicable solution. Mediation can be a suitable procedure for this. As a mediator and lawyer specializing in separation and divorce, I know the legal situation.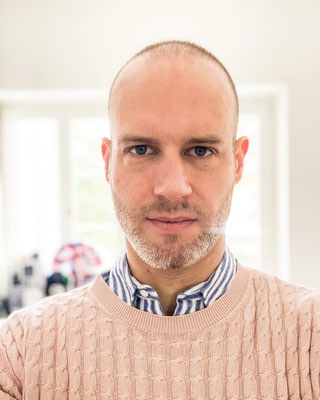 lic. iur. Jakob Frauenfelder
Mediator SAV & Attorney-at-law
P. +41 44 218 60 01
F. +41 44 218 60 09
frauenfelder@bahnhofstrasse58.ch
I have many years of experience with court proceedings. I know that in many cases it can be advantageous to avoid one. In mediation, the focus is on finding a solution that is fair and just for both sides. In addition to the interests of the partners - be it a wife and husband or an unmarried couple as parents - those of the children are central.
In acute and difficult situations, solutions are sought immediately. In mediation, there are more opportunities to try out options without setting a precedent. The costs of mediation can be lower than those of court proceedings. If you are looking for a consultation, I will discuss with you how I can provide help and which process might suit your situation. 
In the case of disputes at the workplace or in teams, as well as among business partners, long-term, sustainable agreements are sought. Here, mediation can offer a protected framework to get back into conversation with each other. As a lawyer and mediator, I keep the legal aspects in mind and know your rights under the law.